It's not really apples to apples - the other auto manufacturers have a constant flow of cars with no pent up demand. If you dam up demand over years and then meet that demand with supply, meanwhile your competitor has free flowing supply, it doesn't really matter.
The model 3 is also destroying model S and X market sales in Europe.
It's like what happened in the US in the summer - pent up demand led to outselling and now that the pent up demand is exhausted demand has fallen off a cliff.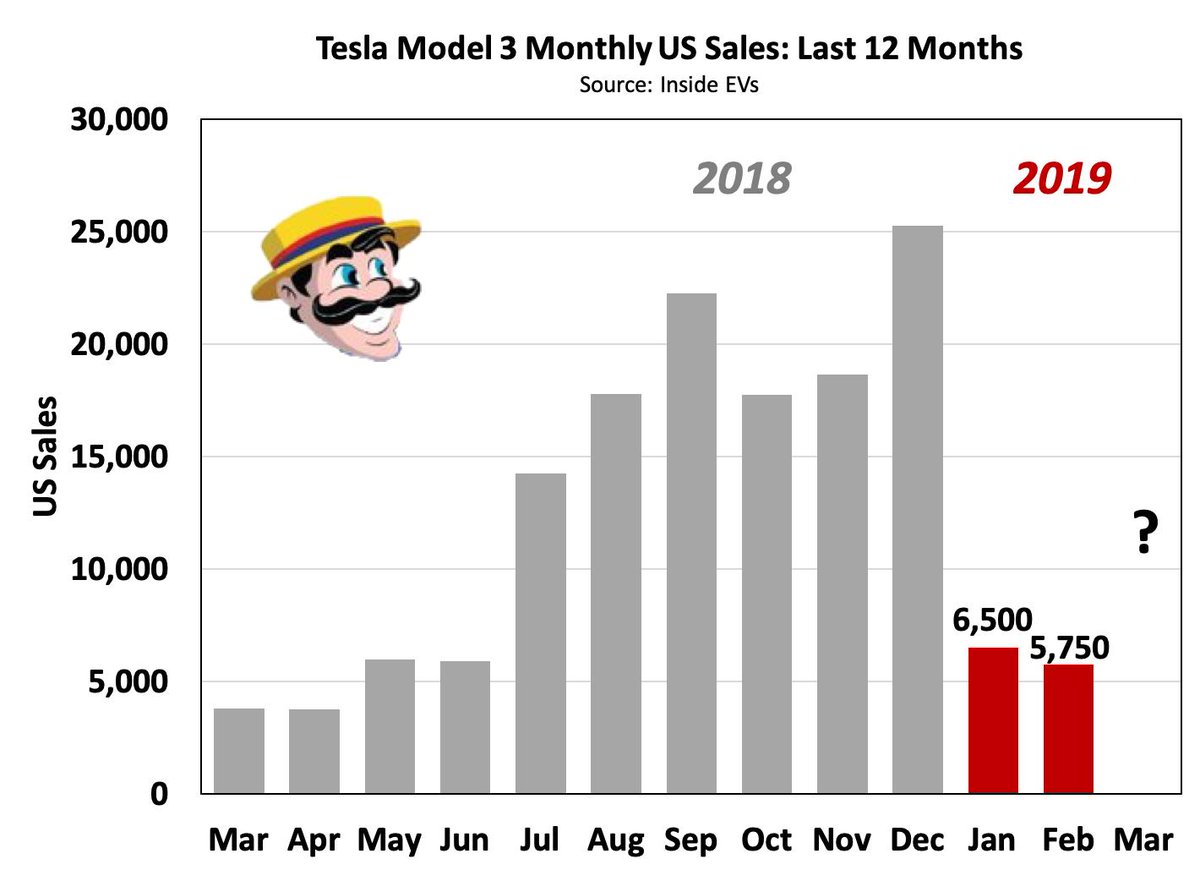 Also it's fairly easy to find multiple negative reviews of the M3 (including those from NON BIASED outlets like Consumer reports) so I wouldn't put much creedence into Teslarati.
Keep calm and go long