[Starbucks] Triple Stars Day 2020-10-01
Deal Link:

Expiry:

October 1, 2020

Retailer:

Starbucks

I know Starbucks is over expensive coffee, but some of us enjoy drinking over priced coffee.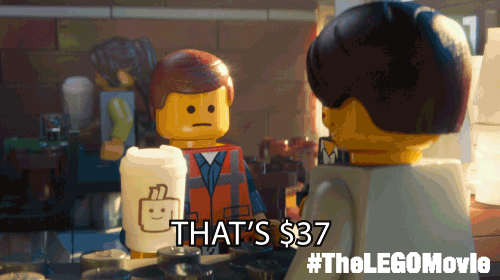 Triple stars should be 6 stars per dollar. $67 would get you enough stars for a 400 point take home merchandise (i.e.: ~$20 tumbler).
We got an espresso machine during COVID, so I am thinking about getting some beans. What other kind of deals does RFD have in mind?