TP-Link AC2600 Dual Band Wireless AC Gigabit Router SOLD
TP-Link AC2600 Dual Band Wireless AC Gigabit Router, 2.4GHz 800Mbps + 5GHz 1733Mbps, Beamforming, 2 USB 3.0 Ports, IPv6, Dual Core CPU, MIMO (Archer C2600)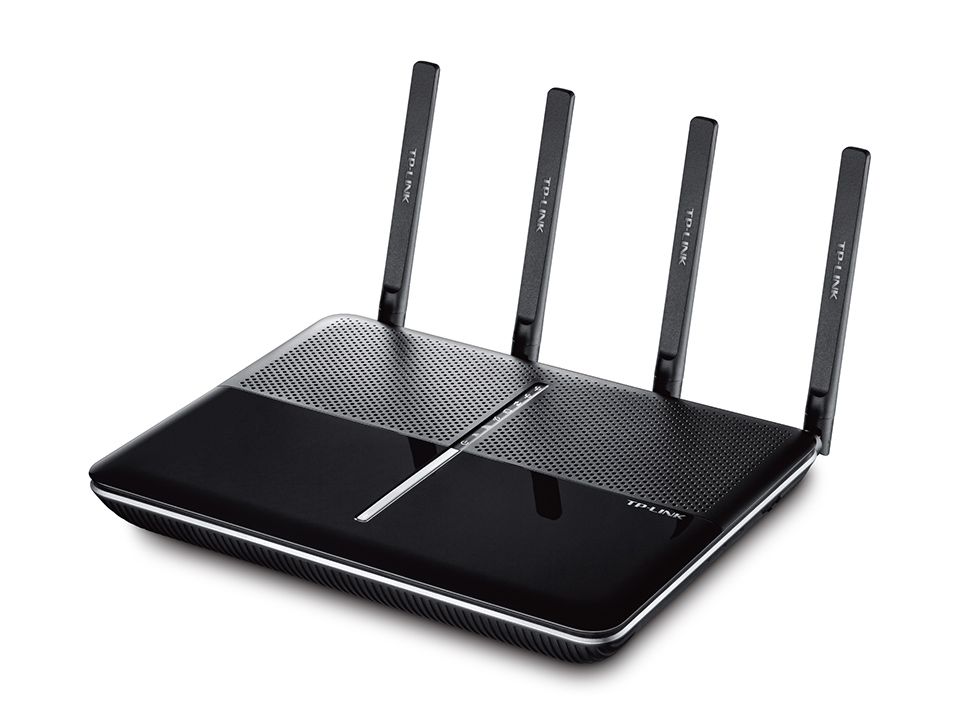 Product description
The Archer C2600 unleashes your home's Wi-Fi with blazing 4-stream technology. Game online and stream in 4K HD with four streams of data at 2.53Gbps of total Wi-Fi throughput over dual 2.4GHz (800Mbps) and 5GHz (1733Mbps) bands. MU-MIMO serves more devices at once for faster Wi-Fi and less wait time. Enjoy non-stop entertainment on your smartphones, smart TVs, and game consoles and experience high-speed connections during heavy network traffic thanks to a powerful 1.4GHz dual-core CPU. Beamforming targets and delivers stronger signal to each connected device for maximum performance. Manage Wi-Fi settings from your mobile device with the Tether App.
Amazon Site
https://www.amazon.ca/TP-Link-Wireless- ... B010UR8AM2
Offical TP Link site
https://www.tp-link.com/us/products/det ... C2600.html
SmallNetBuilder Link
https://www.smallnetbuilder.com/wireles ... r-reviewed
Sold
Last edited by
McLaren__F1
on Feb 3rd, 2019 12:03 pm, edited 2 times in total.
Koodo $40 8GB