Tweed Sessions: Flower Power @ Tweed 141-143 2nd Ave N. Saskatoon, SK Sun Feb 16 12-4pm
Deal Link:

Price:

Free

Savings:

100

Expiry:

February 17, 2020

Retailer:

TWEED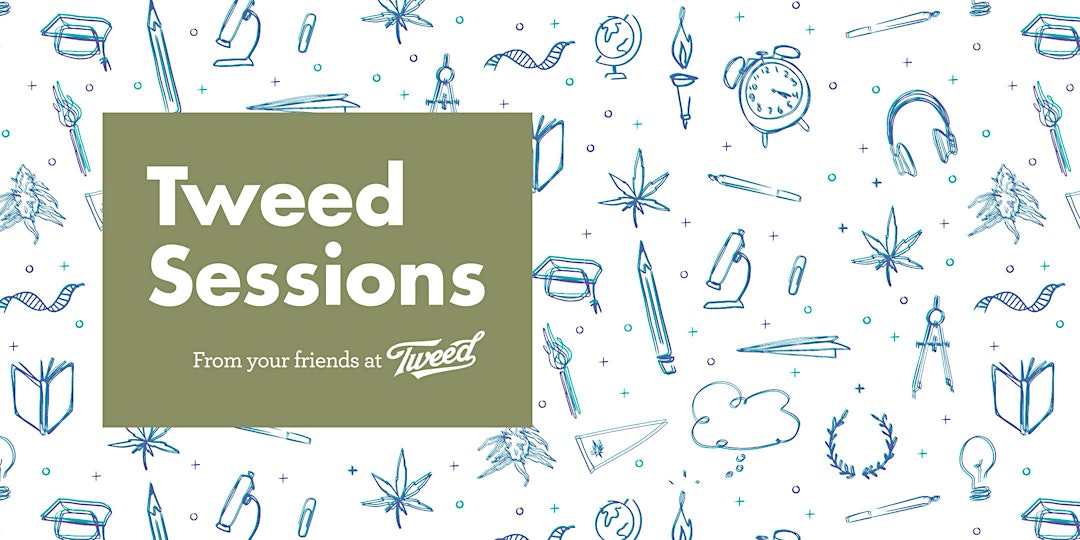 Why not let a little brightness into these cold days? Stop in for a day of Flower Power, where you'll have the chance to get your hands dirty and your thumbs green.
We'll be running interactive workshops on how to pot plants or make some pretty floral arrangements. While you do that, you'll also be learning about terpenes and the anatomy of the cannabis plant.
Make sure you register via Eventbrite to save your spot, and we'll see you soon.
Tweed
141-143 2nd Avenue North
Saskatoon, SK S7K 2A9
SOAP & WASH YOUR HANDS! Cough InTo Arm Pits.
I Don't Take Prisoners. We Eat Them.
Better to have a Green Thumb than a Brown Nose!
I am Offended You're Offended.