Usain Bolt lost his last race
Surprised no thread on this...
Never liked the dude, always thought it was a matter of who had the best undetectable drugs. Former PED user Gatlin won. Bolt didn't even finish 2nd and instead settled for 3rd!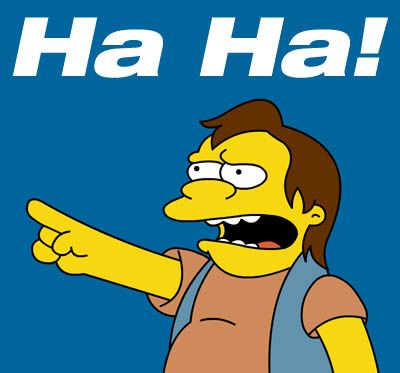 Hard work, inheritance, interest on interest accumulating, and stock and real estate speculation. It's all good.