[Walmart] HOT! Sodastream Fizzi One Touch - Walmart Tsawwassen (Vancouver/Delta) - $49 (YMMV $179 everywhere else!)
Deal Link:

Price:

$49

Savings:

70% off

Retailer:

Walmart

HOT HOT HOT!
As far as I can tell via Stocktracker this is only available at the Walmart Tsawwassen (Vancouver/Delta) store. Spotted in store, saw $49 sign and thought it would definitely be an error. Scans at $49!
$179 at all other Walmart locations. YMMV
Stocktracker says there are 7 left - there are at least that many when I left.
https://stocktrack.ca/?s=wm&upc=81855802056
Walmart link
https://www.walmart.ca/en/ip/6000199224311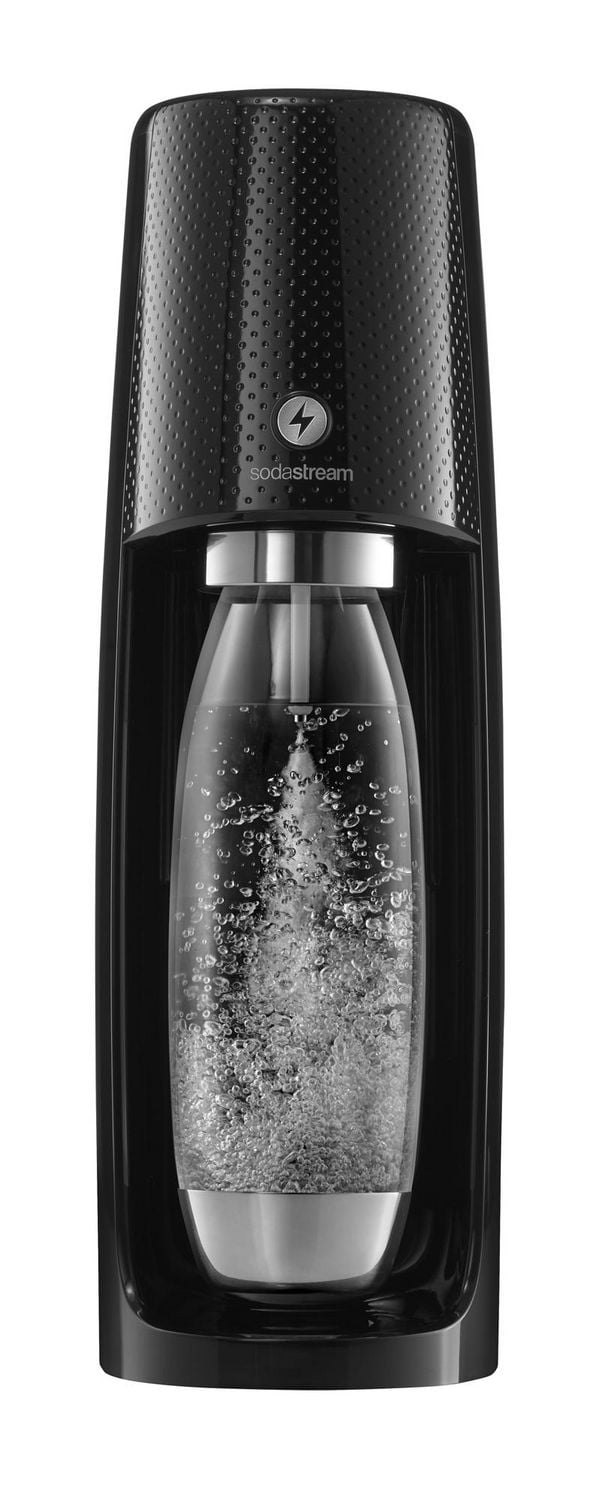 Ron.
Last edited by
newfbc
on May 3rd, 2020 9:02 pm, edited 4 times in total.
100% Upvote to post ratio! :)