Mainstays Stainless Steel Pedal Bin Combo - kitchen garbage can $28 for 3
I was in the Trainyards walmart in Ottawa and they had two skids of Beautiful trash cans sitting in the middle of the isle at $28 and the sign said "while supplies last"
There is actually 3 pedal bins here, the kitchen sized 30litre one and the two small 5 litre ones come with it and are inside.
Can't find them on the walmart canada site, but here is a link to the us site where they are currently $39usd .
https://www.walmart.com/ip/Mainstays-3- ... o/54265748
Reading the reviews they all seem positive except for people who seemed to have ordered them online and are unhappy that the small bins are so small... I bought them, they all work and look great.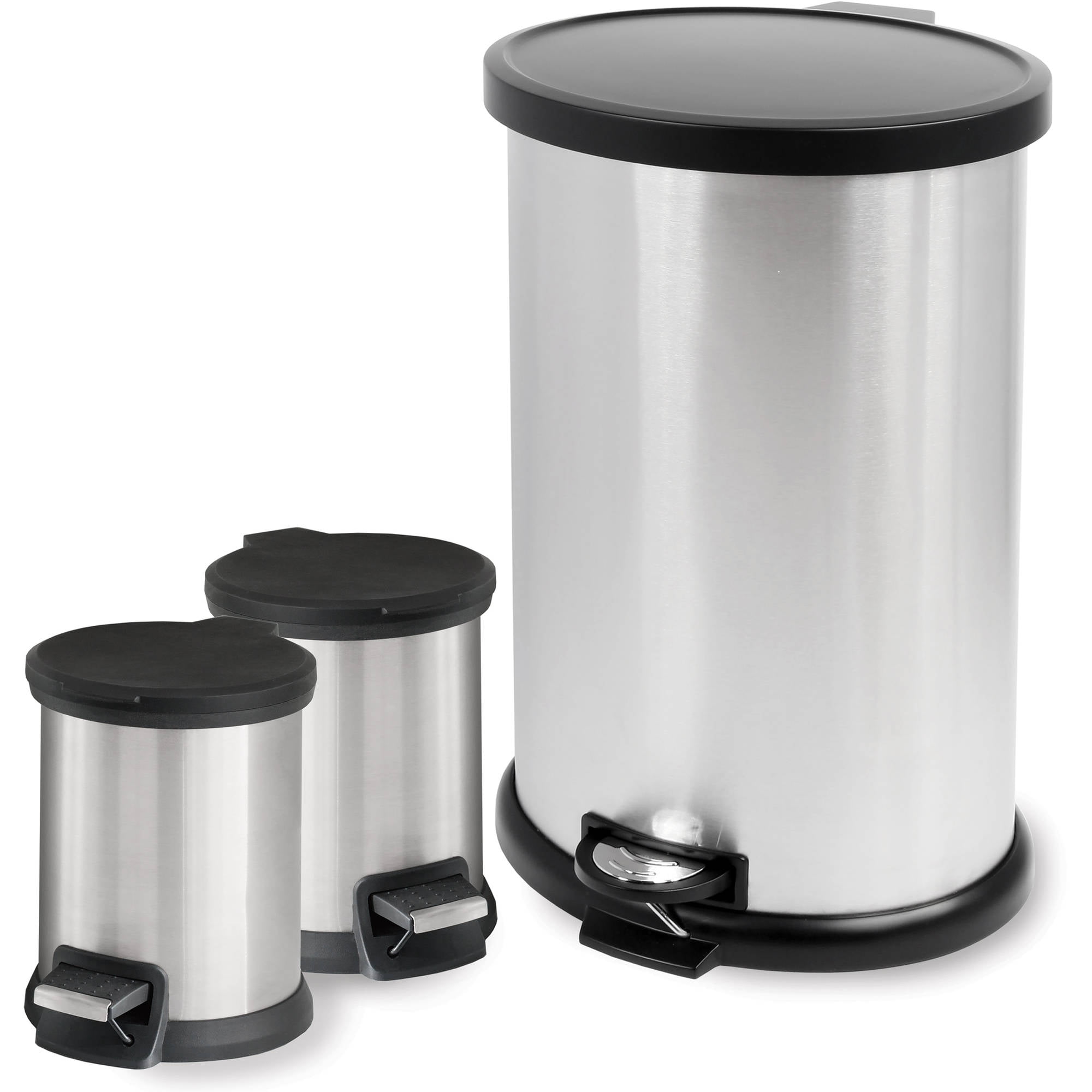 If I robbed the place I would be out by now....