[Walmart] Walmart BlackWeb 128GB USB Drive - $18.88
Deal Link:

Price:

18.88

Retailer:

Walmart

I'm not sure if this is a pricing error or mislabeled listing, but this is for a 128GB BlackWeb USB Drive for $18.88.
I ordered three and they did ship - the drives will be arriving next week.
https://www.walmart.ca/en/ip/blackweb-b ... 0196983327
Low risk order - you can return the item to Walmart if it sucks or is the wrong unit.
Picture on the listing is 32GB, but the model # is 128GB.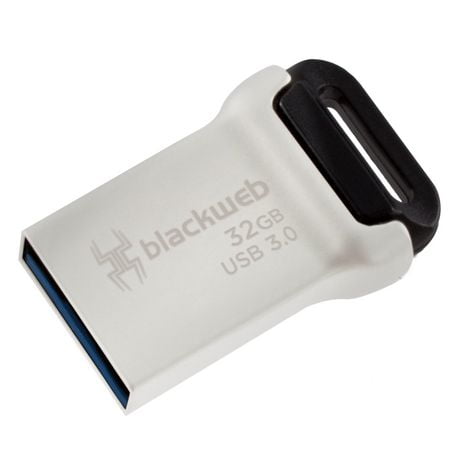 For reference, the 32GB & 64GB are like $30 and 40+ each, so I think for 128GB is a good deal.