Where to Buy Lysol Multi-Surface Cleaner
I'm looking for a Lysol Multi-Surface Cleaner but it's next to impossible to find one.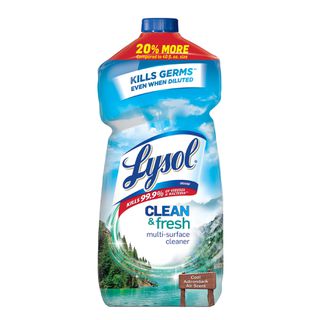 I've been to local No Frills, Loblaw, Real Canadian Superstore, Shoppers Drug Mart, and FreshCo, and they are all sold out. I live in Toronto.
Online stores such as Amazon Canada, Walmart Canada, Canadian Tire, and Lowe's are sold out as well.
Any idea?
Thanks.