Where to locally buy a 14mm Spark Plug Socket?
Anyone know of a brick-and-mortar in the GTA where I can find one of these?
Went to change the plugs on my 2008 Altima 2.5 today and was surprised to find that the typical 5/8" spark plug socket was too big.
Measured the plug across the hex and it's 14mm. Did a quick search and I see a special spark plug socket for this size. Listed for BMW, Mercedes, and apparently my Nissan.
I've never seen one of these in all my years of wrenching, and visits to auto part and tool stores (CT, NAPA, PA etc). I can get one from Amazon, but I have free time this weekend and was hoping to get it done today. I'll do it tomorrow if I can get the socket locally. Thanks!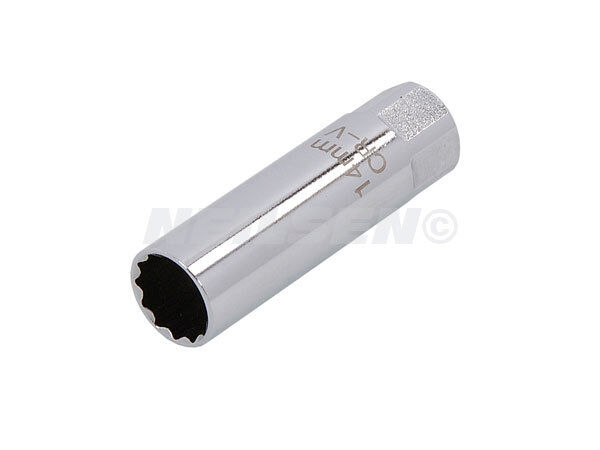 Last edited by
derass
on Oct 29th, 2018 8:20 pm, edited 2 times in total.